I. Hasenko

∙ Company ∙
Bloomberg: Fintable Enables Realtime Reporting for Ukrainian NGOs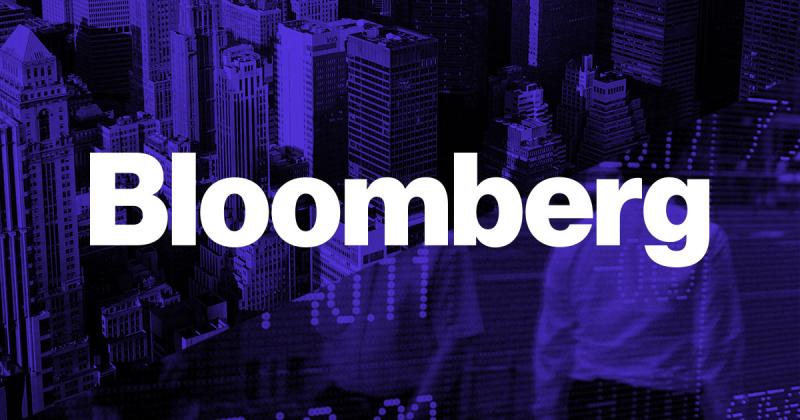 Press release published on Bloomberg.com.
Fintable, a revolutionary fintech firm founded in Kharkiv, Ukraine, whose office was bombed during the first weeks of the March invasion, is now proud to announce the deployment of its innovative no-code financial automation tool for NGOs in Ukraine.
I'm currently working with a team of doctors, pharmacists, paramedics, oncologists and logistics staff to restore medical operations in the Kharkiv region and on the front line of the war. Oncology deliveries happening every day are reported through a realtime reporting system to Doctors without Borders (Médecins Sans Frontières) in France.
Isa Hasenko, Founder at Fintable