Allocations partners with Fintable.
Company ∙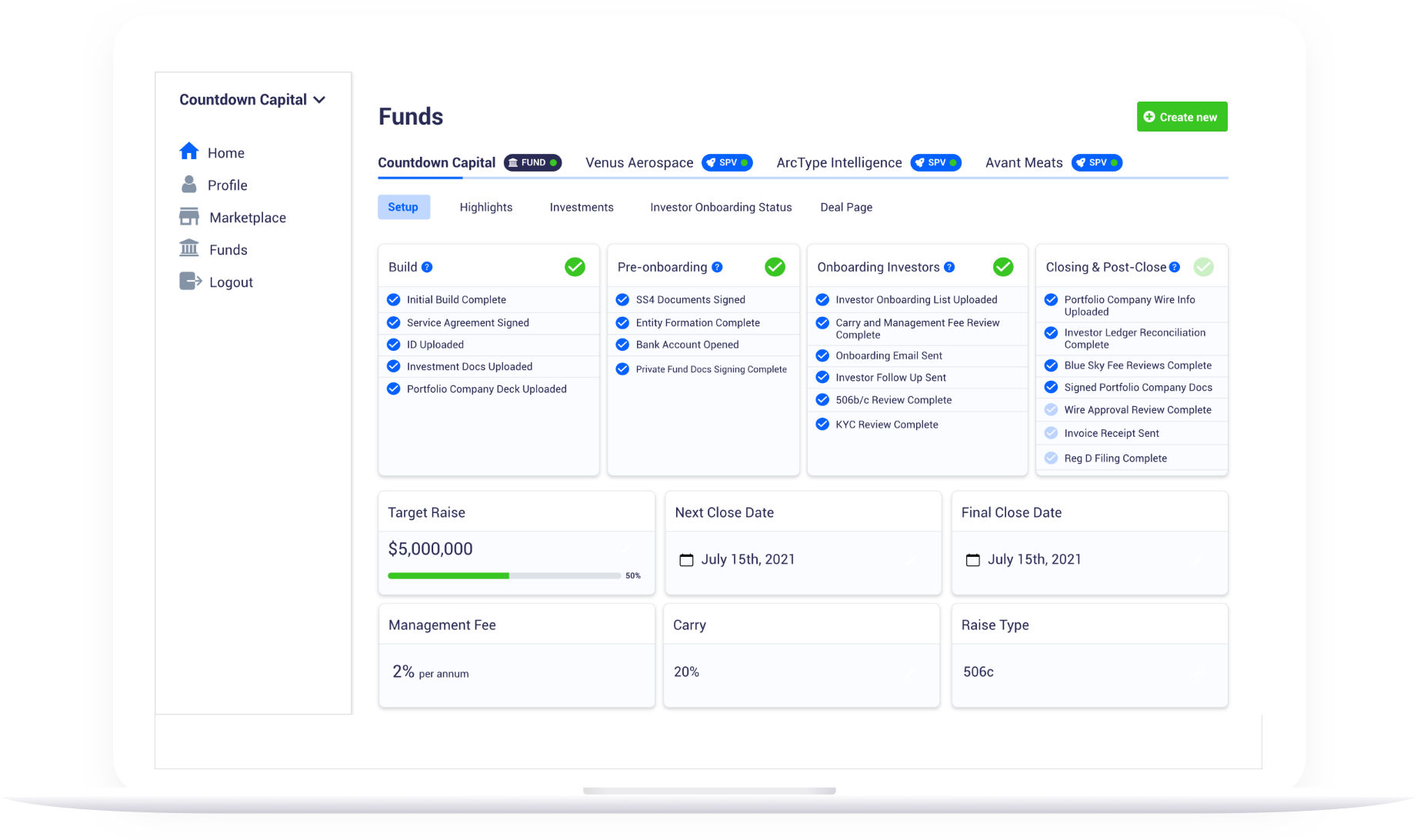 Allocations.com enables investors to raise and deploy capital quickly and take on the institutions at investing with SPVs, Funds & SPACs. They're on a mission to democratize capitalism by enabling anyone to become a fund manager.
At Fintable, we're excited to be a part of the revolution. Fintable enables Allocations to automate their internal Airtable-based workflows and reliably sync their customers financial data from a dizzying number of accounts.