Company ∙
Mission Kharkiv - Medical Relief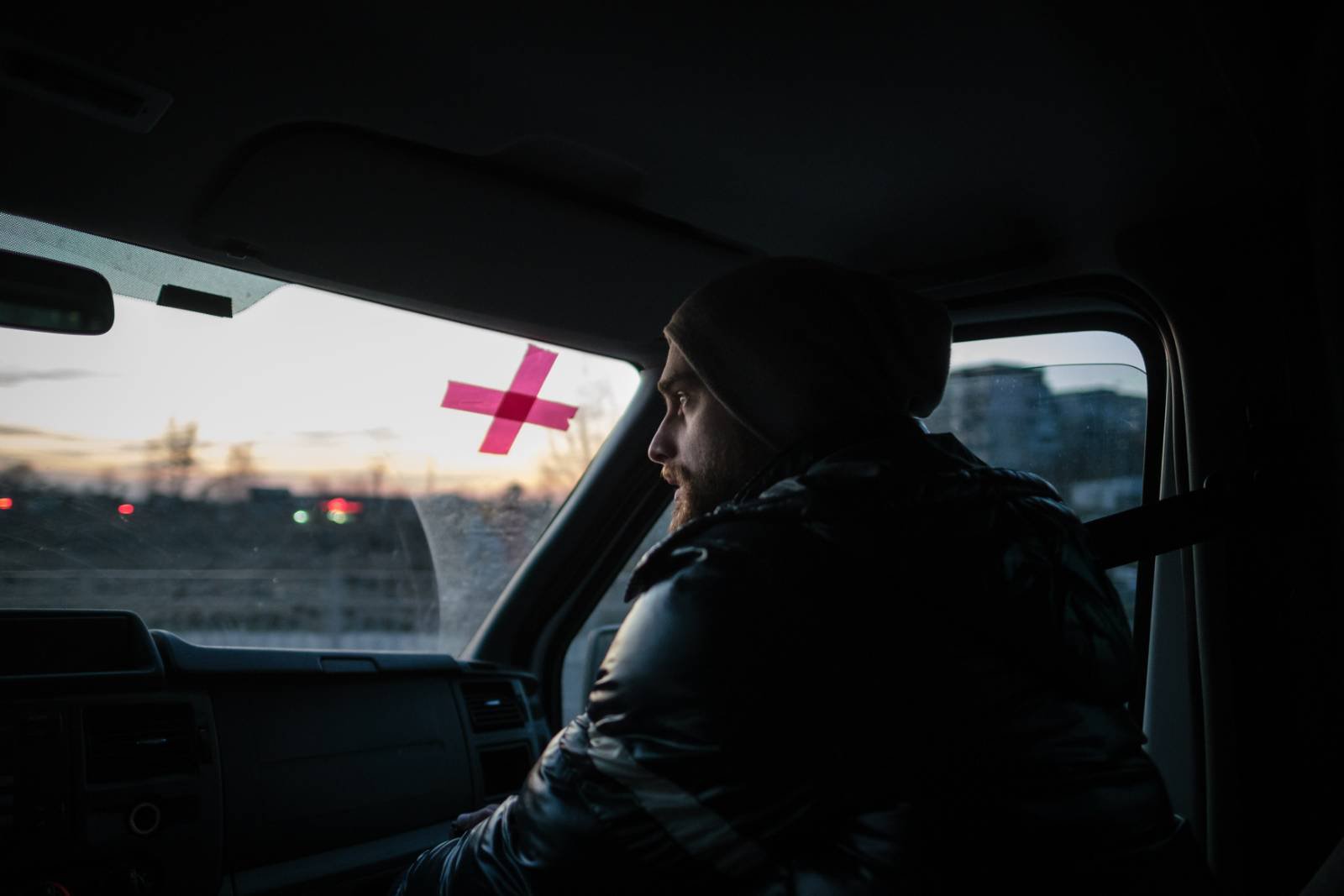 Fintable supports Mission Kharkiv to deliver a consistent supply of lifesaving medical treatments to the most vulnerable populations in Ukraine.
The victims of this conflict are not merely those killed, injured, and displaced by the shelling. They are also those affected by supply chain disruptions, particularly disruptions of the medical supply chain. The supply chain disruption has been particularly deadly for those with chronic ailments that rely on consistent, daily access to lifesaving medication and for cancer patients trapped in besieged cities like Kharkiv.
Fintable was founded and built in Kharkiv, Ukraine, and continues to support relief efforts in its founding city. Fintable customers can rest assured that critical technical infrastructure is now safely located in Europe, and a backup team is also based in Canada and the United States.
I have personally visited the warehouse and seen how Ross and the team work tirelessly and selflessly to make these life-saving medical deliveries - I support them entirely in their mission!
Isa Hasenko, Founder at Fintable
Mission Kharkiv accepts both monetary donations and physical deliveries of medical supplies, working with MSF (Médecins Sans Frontières a.k.a. Doctors without Borders), and other international NGOs, as well as the Ministry of Health in Ukraine to gather, distribute, and record delivery of oncology medication across the Kharkiv region.